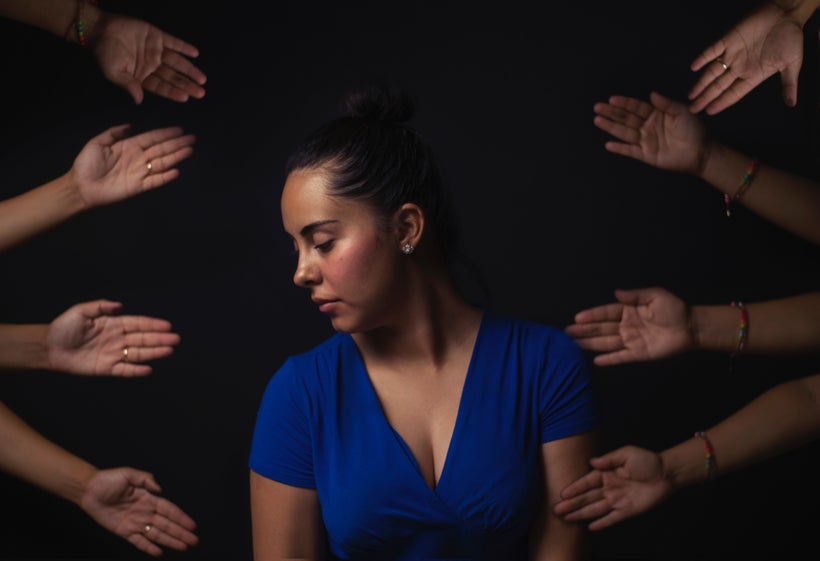 There are 2 types of people. How many times have you read or heard the beginning of this propagandas declaration? A lot of us are dangerously famous for categorizing and placing people in boxes to understand them better. In a business world of diversity and an unforeseen future in technology, economics, and communication, one would say that those 2 people who differ in types would have one major item in common. That would be mortality. Those 2 types of people are the living and the dead. Dear Social Entrepreneur Leader, who do you serve? Where is your focus?
What is Servant Leadership?
Servant Leadership
With so many leadership types and styles, I eagerly admire servant leadership. Per Wikipedia, "Servant Leadership is both a leadership philosophy and set of leadership practices. Traditional leadership generally involves the accumulation and exercise of power by one at the "top of the pyramid." By comparison, the servant-leader shares power, puts the needs of others come first, helps people develop, and perform as highly as possible." As a social entrepreneur that practices servant leadership in and outside of my business, I understand the importance of connecting with people and helping them reach their goals.
A Motivational Speaker & T-Shirt Designer, Rod Edwards, first told me that "People don't care how much you know until they know how much you care". On social media, people want to relate to you. How can you say you truly help people or even try to connect to people if you show the demographic how much poorer they are compared to you. Social Entrepreneurs/Authors, Dante Gibson, Ben Gothard, and Christ Marshall noticed trends of online personalities on Facebook living separate and very different lives offline. Gibson, says
"Some Social Entrepreneurs tend to ignore major factors in the social aspect of it; There are usually people involved that you have to connect to."

Dante Gibson of Gibson Wealth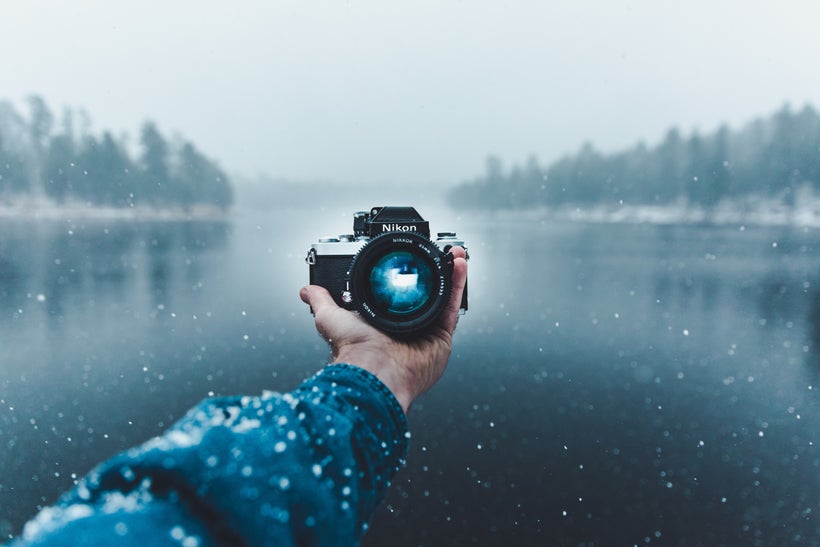 Gothard talks service essentials. He says:
"In order to make a significant impact on the world, you need to serve as many people as you possibly can in whatever manner you can possibly serve them. Whether this is through a team of people who help you accomplish or through your own individual efforts, serving others is the path to financial freedom, personal success, and a life of happiness." Taylor, Air-Force Veteran, lives by this motto from being an employee to becoming an entrepreneur, "Service Before Self."
---
What Industry Leaders Do:
Some newer friends to me Clinton Senkow, Influencive COO & Co-Founder and Rob Farjardo, Media Contributor, Millennial Keynote Speaker, and leader at Leave Normal Behind are both great examples of what an online Social Entrepreneur looks like. You will not find either Social Entrepreneur presenting themselves unapproachable online. These leaders create more leaders, they don't create followers. I encourage you to connect with everyone in this article for great advice and encouragement on Social Entrepreneurship and witness them serve their audiences of leaders.
An entrepreneur is driven by change and wants to make an impact. Millennial Entrepreneurs are drawn to social entrepreneurship usually by the perception of fame and vanity, but when they begin to understand the concept of Social Capital, they begin to gain the clarity that their lives are not about them.

How to embrace Servant Leadership as a millennial entrepreneur:
Assemble a team based on your strengths and weaknesses.

Give a person a vision who is unstoppable.

Give a driven person some healthy direction.


In building your team, if you have time to invest in training a very ambitious and powerful person that may be lost in their purpose, do so. There was a question asked by a C-Level executive sometime ago. He asked, What if we train people and they leave us? The response by the teammate was, What if we don't train them and they stay?

Celebrate Differences
---
"The reasonable man adapts himself to the world; the unreasonable one persists in trying to adapt the world to himself. Therefore, all progress depends on the unreasonable man."


– George Bernard Shaw, Man or Superman
What leadership styles are important to you as an Entrepreneur? Comment Below! Let's Talk About It…